Creating a relationship with each client is Accent's first priority! The design consultation allows us to learn more about what you need, the scope of the project, budget, and your personal style.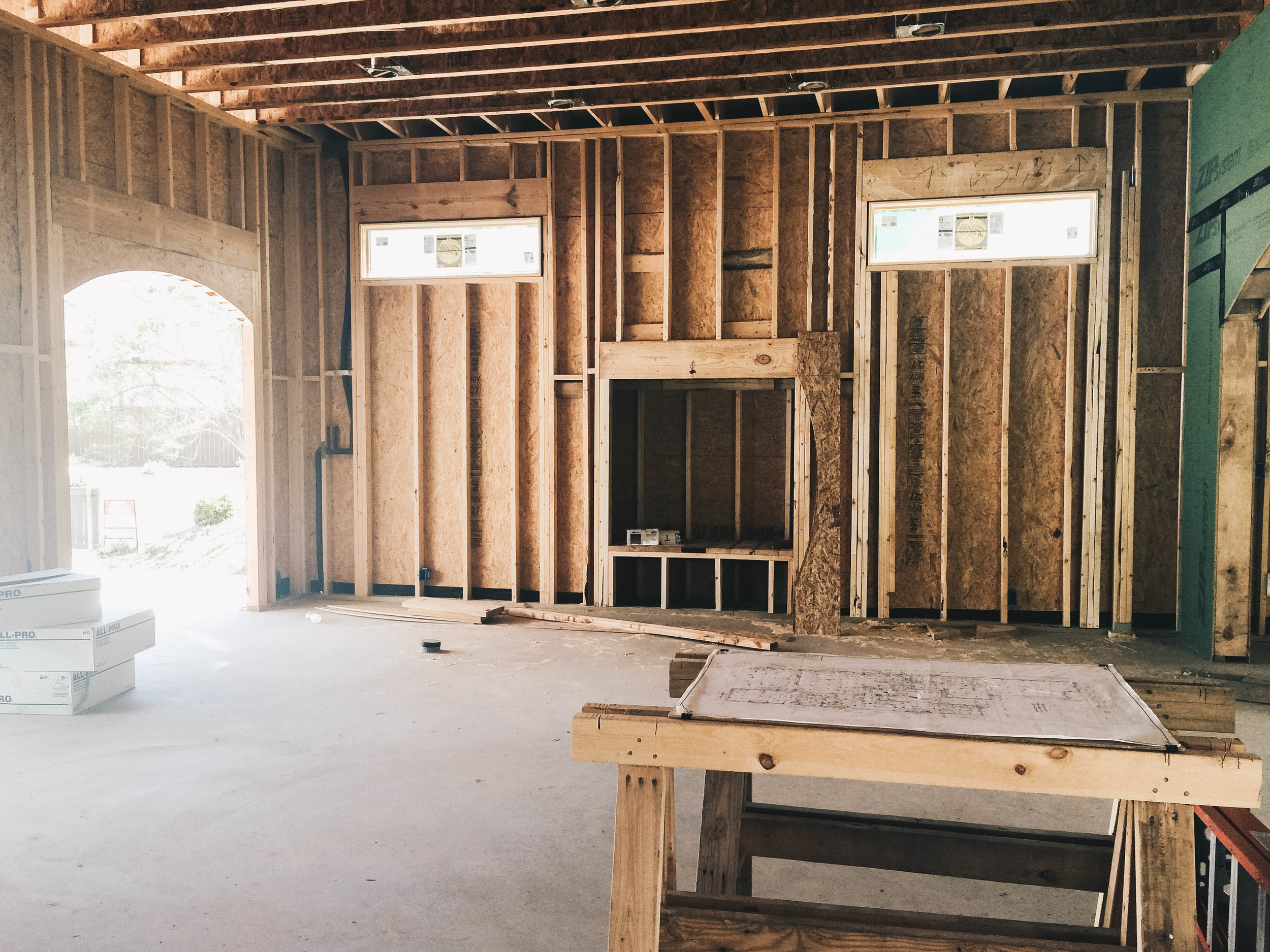 Building a new home can be exciting and overwhelming at the same time. Our team is here to help you with start to finish interior detailing, from finishes to furniture selections. We also have access to an array of design resources that will make your new construction experience easier!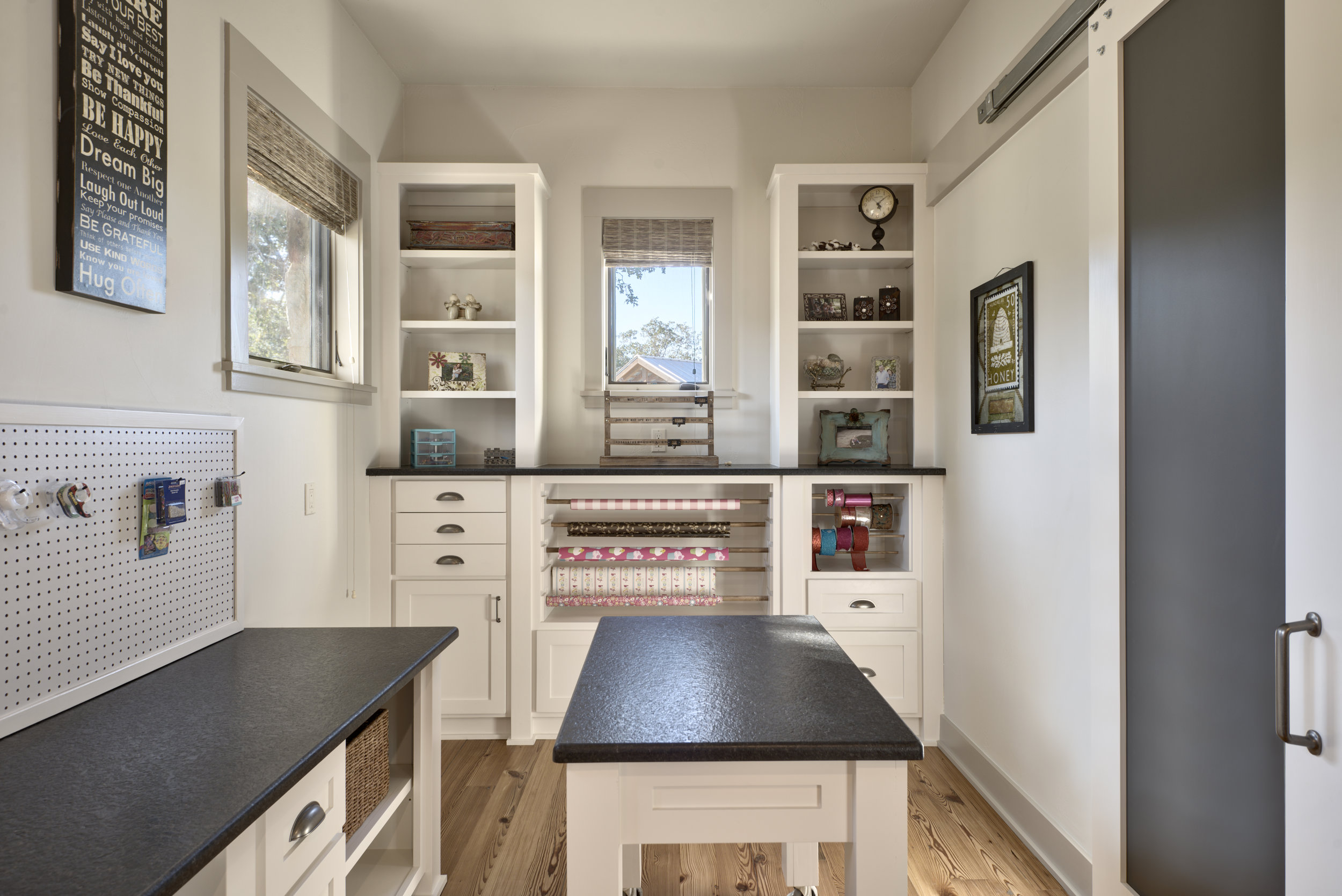 Some spaces just need more than the market can provide! We love to work with local vendors and artisans to create a piece that uniquly enhances your home.
Whether it is an entire home remodel or a small bedroom redesign, our team has the knowledge and skillset to help you visualize a new layout that will compliment your lifestyle.
A focal point is essential to accomplish a well-rounded space. Floral arrangements are a beautiful way to add life and dimension to a space. Whether it is for a dining room table or a fireplace mantle, floral design is a wonderful focal point for any room.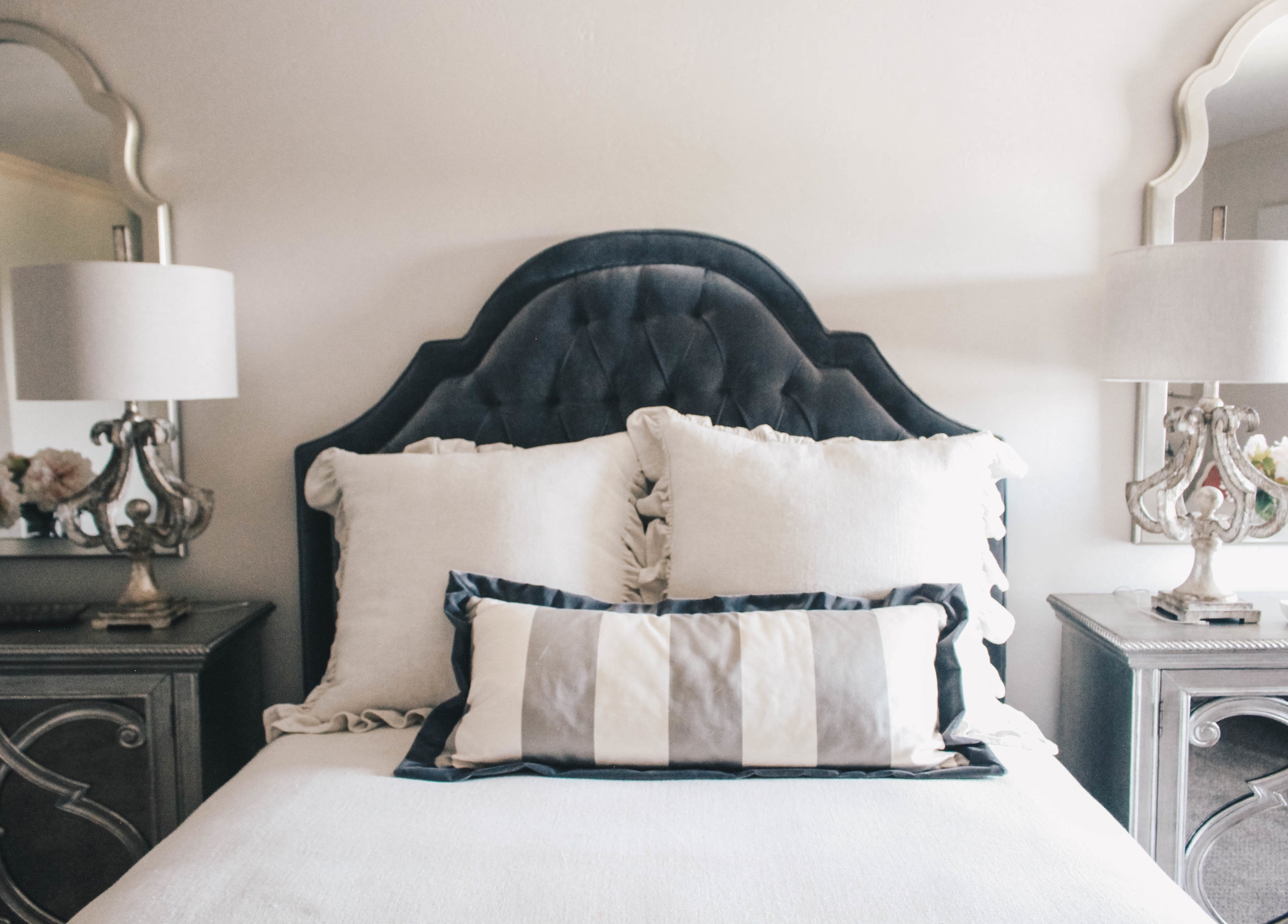 Custom bedding is a beautiful way to express personal style by mixing patterns, textures, and colors. We always strive, to not only assist the client in the selection of materials, but also educate them in what materials will be the most practical for their lifestyle.